Twin City Glass Company Blog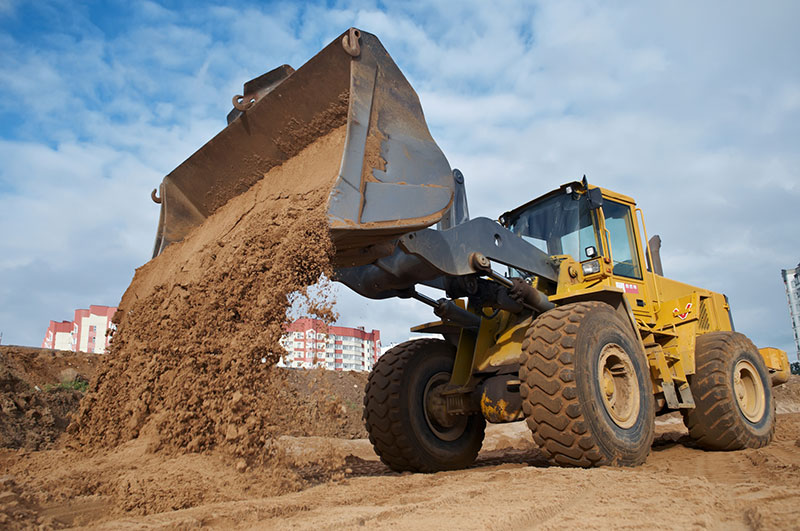 Accidents Do Happen: We're Here to Help You Get Back to Work ASAP Not all broken windshields require the same attention. Anyone familiar with cars can probably point out tons of tiny chips in any old car's windshield from things like stray gravel. Those don't usually...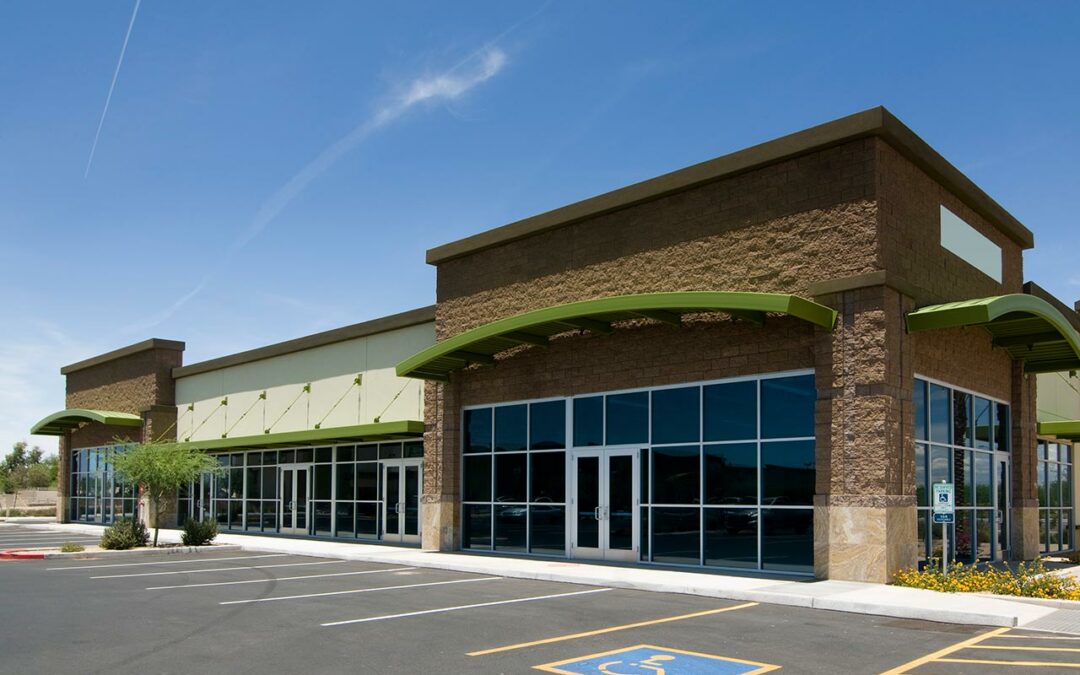 The Twin City Glass Company has served the Kelso/Longview community since 1926, so you feel sure they know exactly what type of glass will work best for your storefront. The experts at Twin City are knowledgeable, keep up on current trends in the industry, and have...