Residential Glass Services
Not only does Twin City Glass Co. specialize in replacing windows and sliding patio doors, we also do a variety of window repairs for your residence. From a simple single pane of glass to a failed double pane insulated unit to a variety of hardware, we can do it all.
We also offer framed / frameless shower enclosures, mirrored wardrobe doors, pattern cabinet glass, wood stove / fireplace glass and custom mirrors.
For the outside of your house, we offer rescreens and new screens for your windows and patio doors. We offer the fiberglass screen, wire screen, and pet cloth.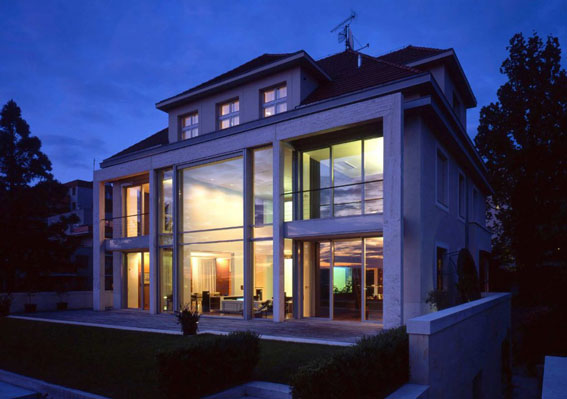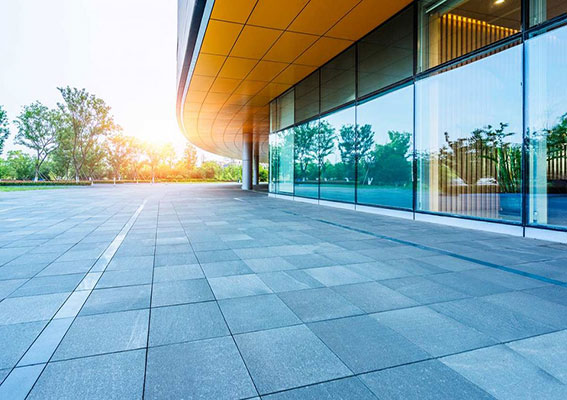 Commercial Glass Services
From a new storefront entrance to replacement glass / hardware, Twin City Glass Co. can help you with your needs. We have an abundant stock of hardware to meet most needs in a timely manner.
Automotive Glass Services
Twin City Glass Co. does industrial windshields, back glass and side glass on site. We work with auto glass, marine glass, rear view and side mirrors, including installation. Twin City Glass Co. has a 1 Year Warranty for installation of auto glass to make sure no leaking will happen.
We replace windshields, side glass and back glass in our shop because it is a controlled environment. Our shop has a controlled temperature which ensures proper installation of windshield and back glass. This ensures the "glue" has proper time and warmth to set so the vehicle is safe to drive.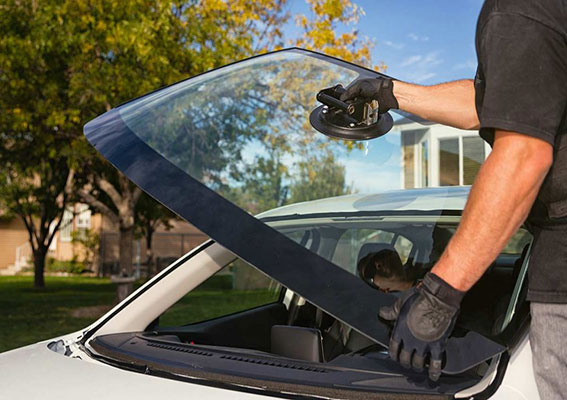 Excellent Workmanship is on the Way