About Twin City Glass Company
About Us
Twin City Glass Co. Longview WA
The Twin City Glass Co. has been serving the Kelso/Longview community since 1926, providing quality glass repair, installation and replacement every step of the way. Our crew is knowledgeable, keeps up on the latest trends and has the experience to handle almost any situation.
If you've lived in the Longview/Kelso area during the past eight decades, you've seen our work.
"If you drive around town, you can see the windows we've done. We did the one over there, we did the one that used to be there as well. And we did the one that's there now."
Twin City Glass Co. started when windows were built in carpenter shops and commercial buildings used wood frames and wood trim for their windows. And, when people started getting cars, we started do that as well. We've grown with the community.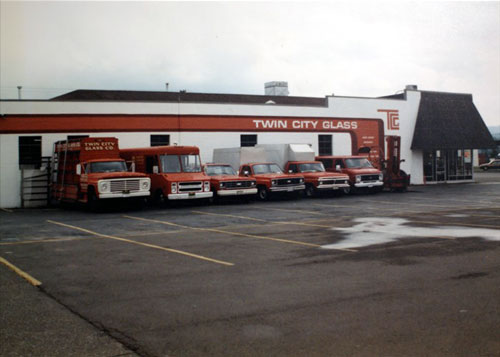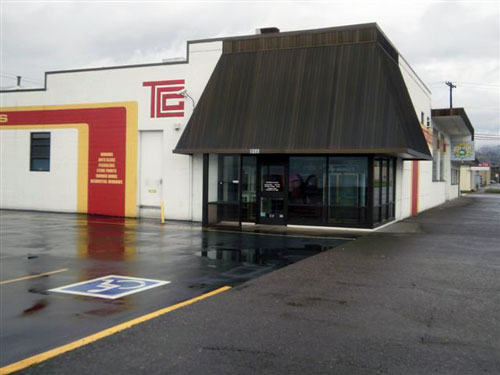 Longview started in the 1920's, and we've been here just about as long. We're not a company that will spend our time with TV commercials, telling you how great we are. At Twin City Glass Co., we just try to do the things the way they should be done, and our community appreciates it. We have been working for some of the same families in the area for three or four generations.
We are a full service glass shop. Mom's little picture frame, residential work, commercial buildings and whatever walks in the door. No matter your glass needs, the Twin City Glass Co. can help.
Excellent Workmanship is on the Way