New Glass, Repair, and Replacement Services Rainier WA
Reach Out to Us for Unparalleled Residential, Commercial and Glass Automotive Services in Rainier, WA
At Twin City Glass Company, we specialize in doing a variety of window repairs for residences, businesses and autos.
For homes, we specialize in replacing old, inefficient windows as well as sliding patio doors. If you have a failed double pane or a simple single pane of glass, we are able to fix it all for you. Additionally, we also provide mirrored wardrobe doors, frameless/framed shower enclosures, wood stove/fireplace glass, pattern cabinet glass as well as custom mirrors.
We can also handle rescreens as well as new screens for your patio doors and windows for the exterior of your house. We provide wire screen, the fiberglass screen, and pet cloth. Essentially, if you have any residential glass problems including protecting that table top or replacing a broken shelf, reach out to us and we will fix it.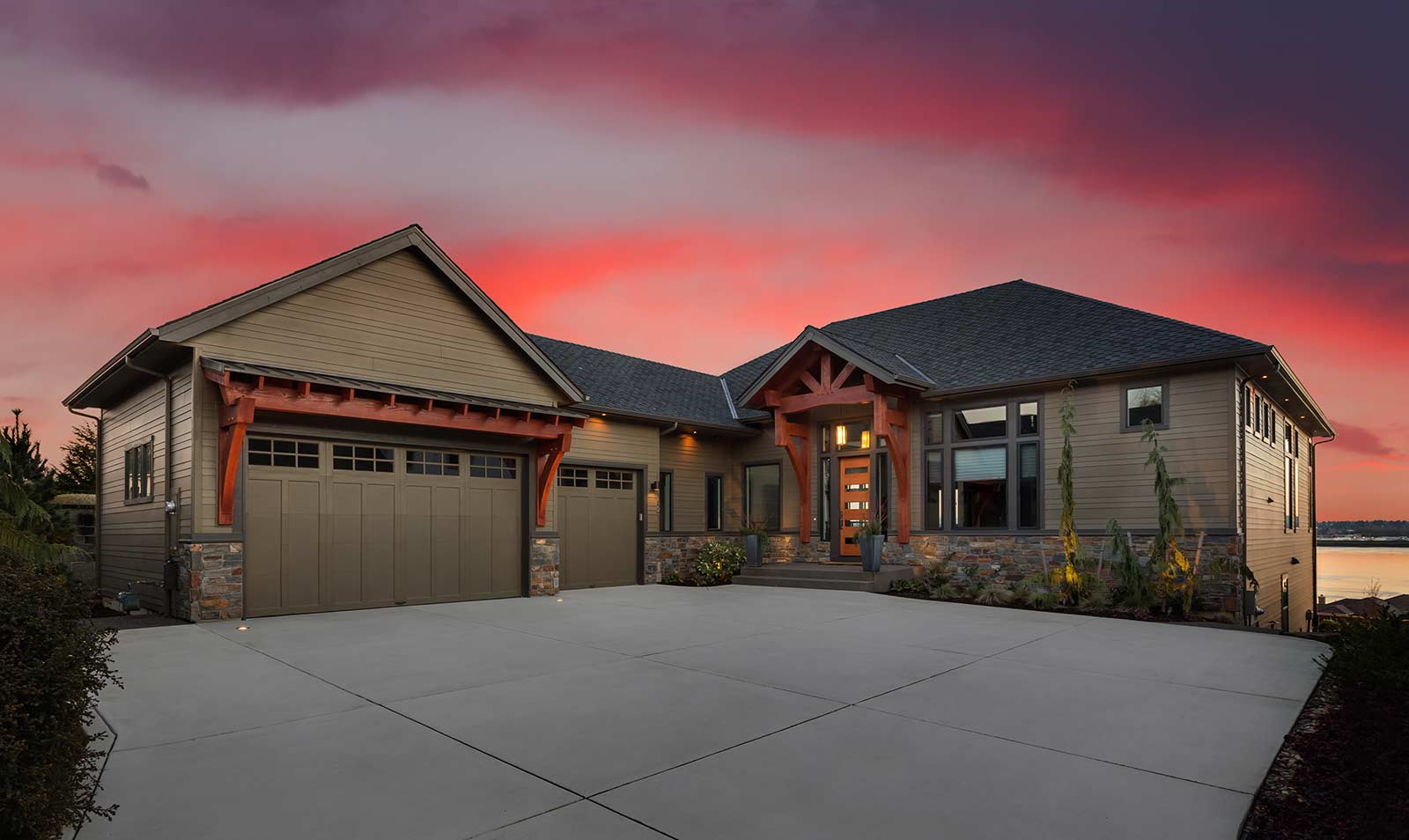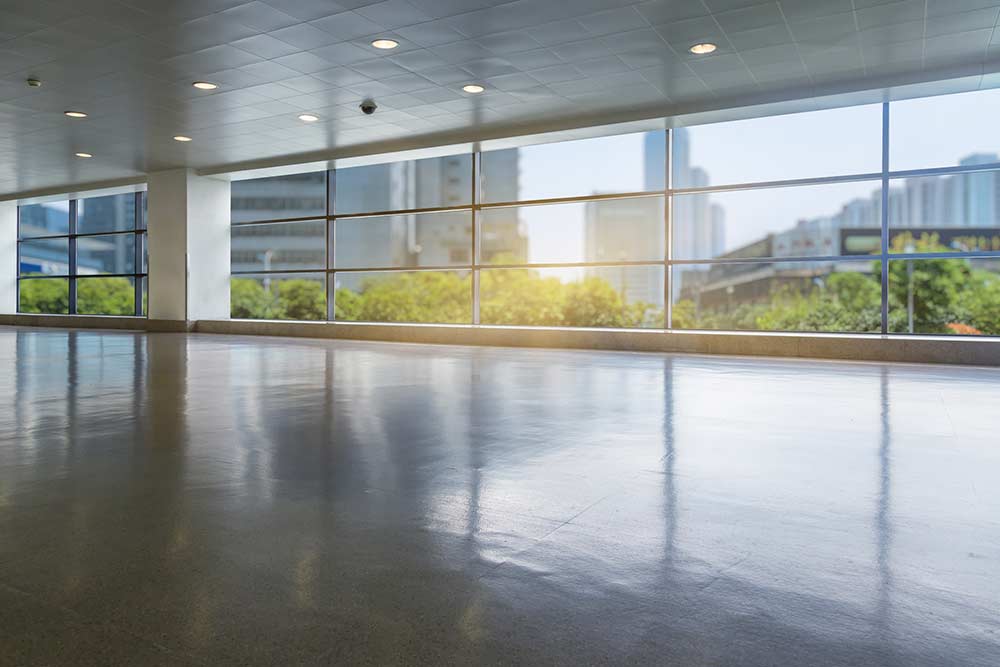 Commercial Glass Services in Rainier, WA

We are in a good position to help you with any issues relating to the replacement of glass/hardware or new storefront entrance needs. We provide an abundant stock of hardware designed to meet your needs in Rainer, WA. We cover all aspects associated with commercial glass including new commercial buildings, replacement glass, storefront glass/farming, renovations and doors & closers. Whether it's a single pane window or multiple-paned window, we have the experience to install windows for storefronts.
Automotive Glass Services in Rainier, WA
At Twin City Glass Company, we do back glass, industrial windshields as well as side glass on site. We deal with marine glass, auto glass, side view and rear mirrors, including installation. What's more, installation of auto glass is done with a 1-year warranty to make sure no leaking will happen whatsoever.
Replacement windshields, side glass as well as back glass is done in our shop, a controlled environment suitable for such operations.
When handling windshield repair and replacements, our aim is to get your automotive glass back to the form it was when you first bought the car. We carefully carry out automotive glass services to restore your car to a perfect condition. Reach out to use for great services in a timely manner.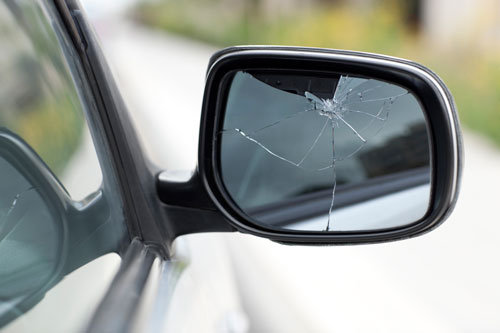 Excellent Workmanship is on the Way