Automotive Glass Services
Automotive Glass Installation – Repair – Replacement 
Longview WA – Kelso WA
At Twin City Glass Co., we repair chipped windshields, replace the entire windshield on industrial machines and everything in between. No matter your vehicle, we are the premier company for all your automotive glass needs.
Our shop is climate controlled to provide the best environment for repairing the glass on your car or truck. By eliminating moisture and extreme temperatures, we can make sure our work is done properly. This gives us the confidence to have a one-year warranty on all of our automotive glass installation.
Windshield Repair and Replacement
At Twin City Glass Co., we want to get your automotive glass back to when you first bought the car. We remove the windshield, inspect the areas around the windshield, make sure the proper sealant is used and then properly bond the windshield to the car.
We also keep up to date on all new technologies that go into windshield replacement. From where the rearview mirror is placed and how other auto accessories interact with the windshield are taken into consideration.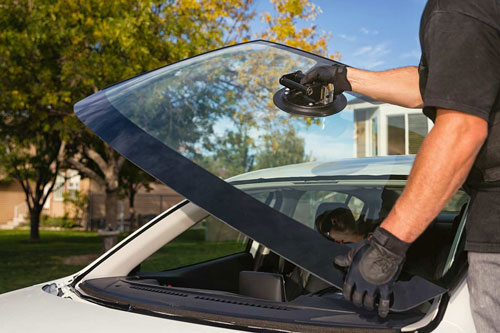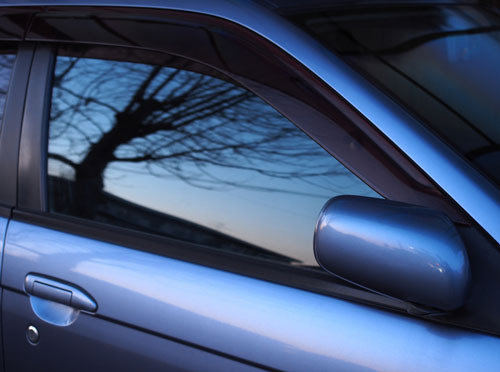 Car Door Glass Replacement and Repair
In addition to the windshield, Twin City Glass Co. will also repair door, side and back glass in your vehicle. With newer minivans and SUVs, there is additional quarter glass or third-row glass. We have experience with it all and will get your windows fixed and you on the road quickly. 
Car Mirror Replacement and Repair
Advancing technology in the automotive industry has made rear-view mirrors and side-view mirrors very specialized. Turn signals, lane awareness lights and even defrosters are now standard on some vehicles. After inspection, Twin City Glass Co. will move quickly to order the correct mirrors and housing to get you back on the road safely.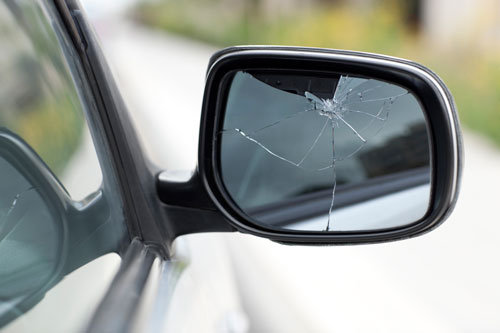 Excellent Workmanship is on the Way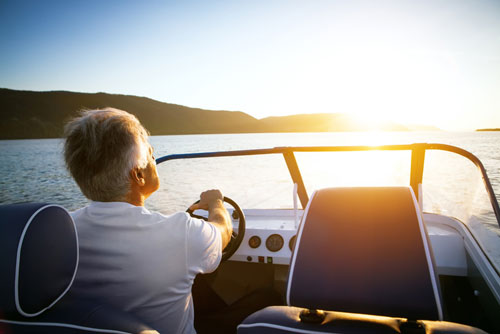 Marine Glass Replacement and Repair
Even if your vehicle floats, Twin City Glass Co. has the answer. We can repair flat glass windshields, port holes, and side glass in our climate controlled shop. 
Whether it drives on four wheels or floats in the water, if you vehicle has broken glass, Twin City Glass Co. can fix it. We've been taking care of the Longview/Kelso community for 90 years and look forward to caring for your automotive glass. Contact us today to set up an appointment.