New Glass, Repair, and Replacement Services Longview WA
Twin City Glass Company Serves The Residents Of Longview With Professional Glass Services:
At Twin City Glass Company we have been serving the Longview area for nearly a century and have a hard-earned reputation as the region's leading provider of glass installation, replacement and repair solutions. Our team of glass installation and repair professionals are well versed in the areas of residential glass, commercial glass and auto glass and we have a total commitment to excellence in service. The combination of our knowledge and experience with our commitment to our customers has allowed us to become the local community's trusted and relied on team of glass experts.
Residential Glass Team
At Twin City Glass Company we offer a full range of residential glass services. We are the Longview area's trusted team when it comes to windows and doors but we also offer a wide range of other residential services including mirrors, tabletop glass, picture frames and tinted glass among others.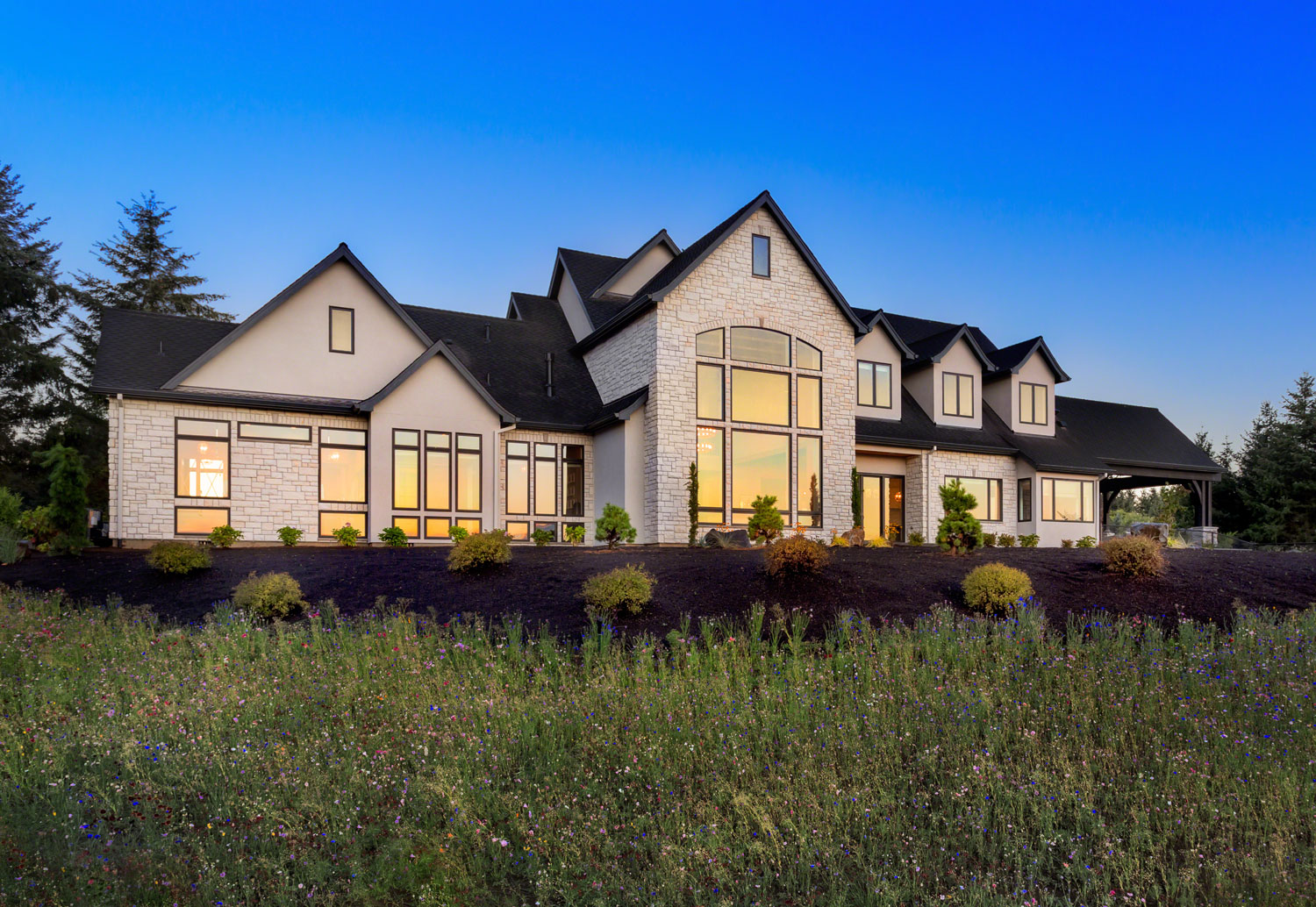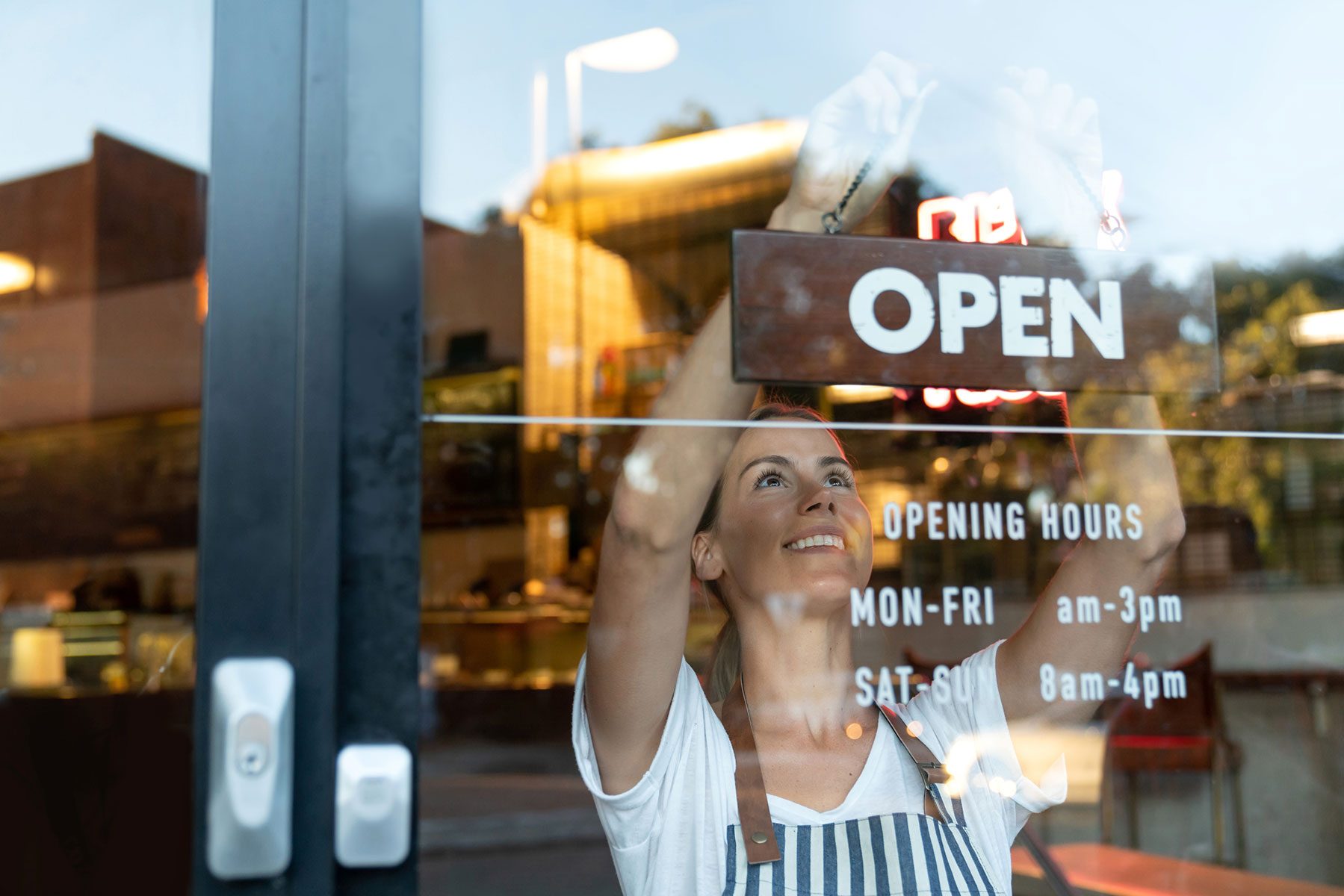 The Commercial Glass Team That Businesses Rely On 
Businesses in the Longview area have come to trust and rely on our team here at Twin City Glass Company for their commercial glass needs. Whatever needs your business has in terms of glass installation, replacement and repair, we have you covered. We work in the areas of renovations and new commercial buildings and structures as well as glass for storefronts and doors. For nearly 100 years, local businesses have relied on the Twin City Glass Company team.
Professional Auto Glass Experts
Our team of auto glass experts are there for you no matter what your needs are. From repair of chipped windshields to full replacements, we are fully versed in all makes and models in terms of glass replacement and repair needs. Speak to a member of our team today and find out the difference that comes with experience.
If you need professional glass installation, replacement and repair services in Longview, contact us today for an estimate.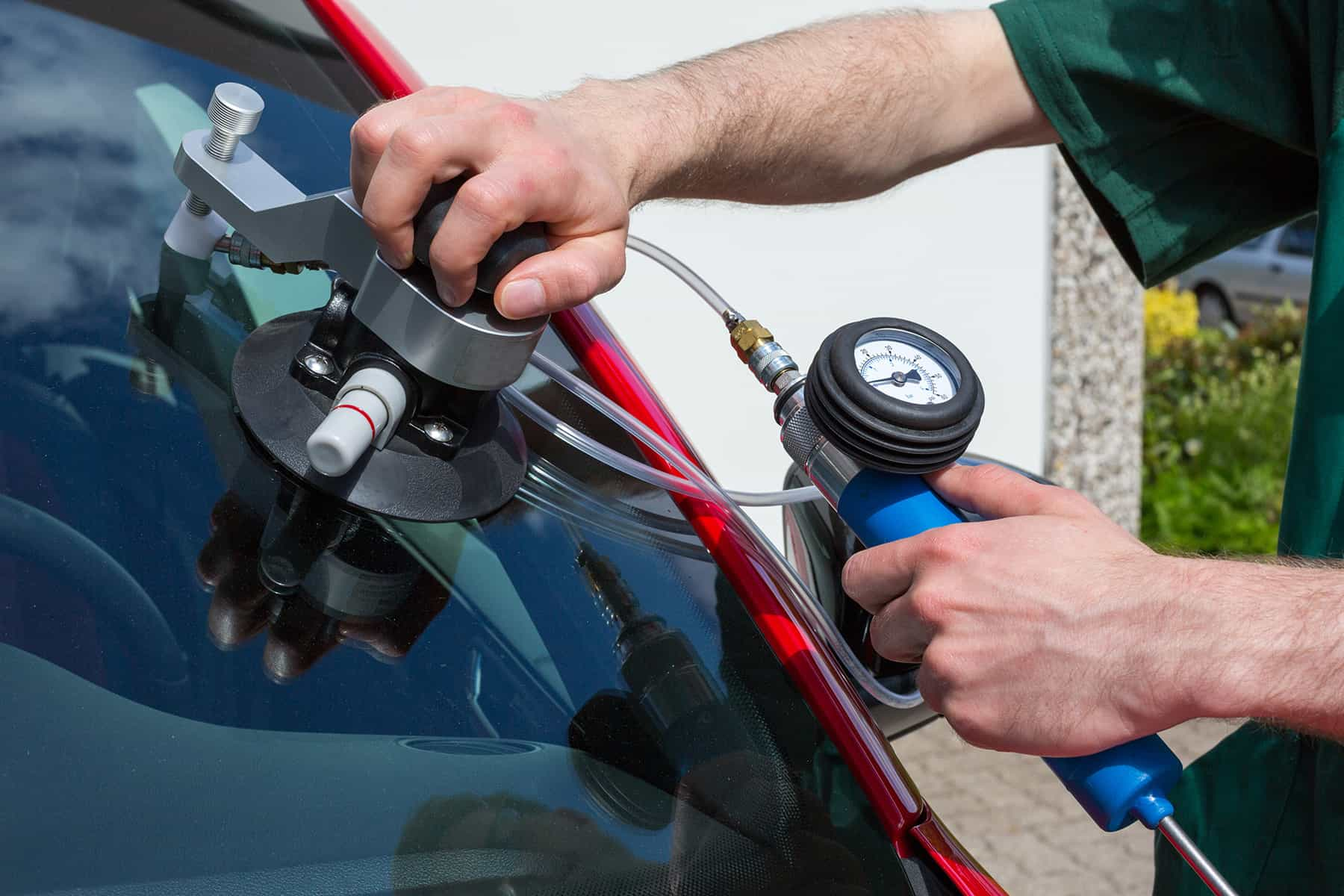 Excellent Workmanship is on the Way